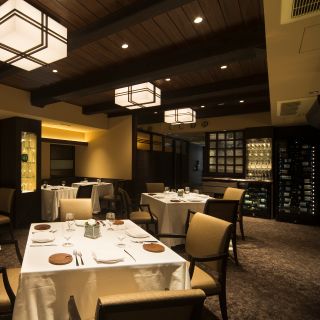 1. Arancino KYOTO Hotel Okura
Italiaans | Kioto
It has been about a year since we opened Arancino Osaka. Thanks to your support, we are opening the second Japanese store "Arancino Kyoto Hotel Okura" in late November 2019.



The most historic hotel in Kyoto "Kyoto Hotel Okura" is a high-class recreational place with...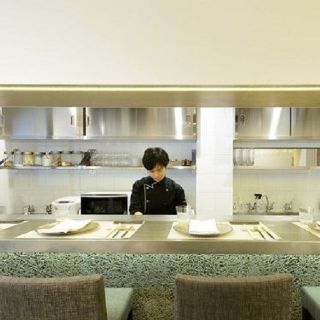 2. Kyo gastronomy KOZO
Creatief Japans | Kioto
Kyo gastronomy KOZO is located at the south of Kyoto Imperial Palace which is a tourist attraction of Kyoto.
The black tile of the outer wall reminds you of Japanese tile and the logo of a white wall together, it symbolizes Wa (和) meets west in the chic way. Please enjoy a lunch and dinner...