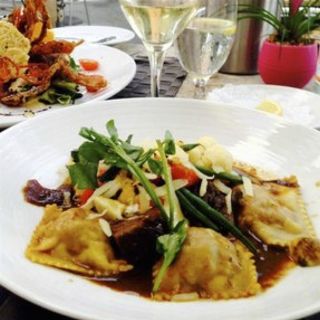 Vandaag 15 keer gereserveerd
About St. Eve's, Chef Christianson and our MenuSt. Eve's is one of New Jersey's best BYO restaurants with a dining experience that is both refined and relaxed with quality, care and service that will have you coming back again and again. Chef/Owner Steve Christianson, a Culinary Institute of...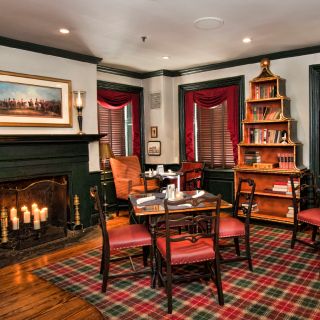 Vandaag 14 keer gereserveerd
Vandaag 7 keer gereserveerd
***WHEN MAKING A RESERVATION, PLEASE SPECIFY THE DINING ROOM OR PIZZA PARLOR AS A PREFERENCE. THE DINING ROOM IS FULL MENU AND THE PIZZA PARLOR IS FULL MENU PLUS PIZZA.*** *** WE DO NOT TAKE RESERVATION FOR THE OUTDOOR PATIO. IT IS ON A FIRST COME , FIRST SERVE BASIS.***We offer a full menu...