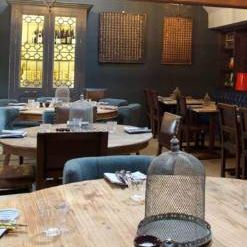 1. The Chequers
Brits | Chipping Norton
Vandaag 6 keer gereserveerd
A traditional country pub in the heart of a picturesque Cotswold"s village, serving classic British dishes and meats from a charcoal grill.
2. The Swan
Gastropub | Chipping Norton
Vandaag 2 keer gereserveerd
Coming Soon!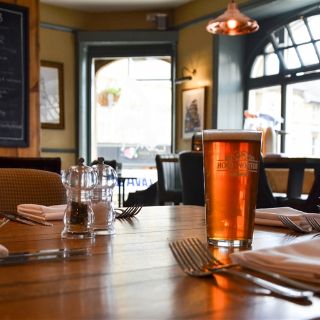 3. The Fox
Engels | Chipping Norton
The Fox is a traditional 16th century coaching in located in the heart of the beautiful Cotswolds town of Chipping Norton. We use the finest produce of the Cotswolds to create a traditional pub menu with a modern twist. Classics from Fish & chips to 08oz burger can be found on our menu along with...